Solid Rock Bible Church was started in 2016 with the goal of reaching South Hutchinson and southwest Reno County with the Good News of Jesus Christ.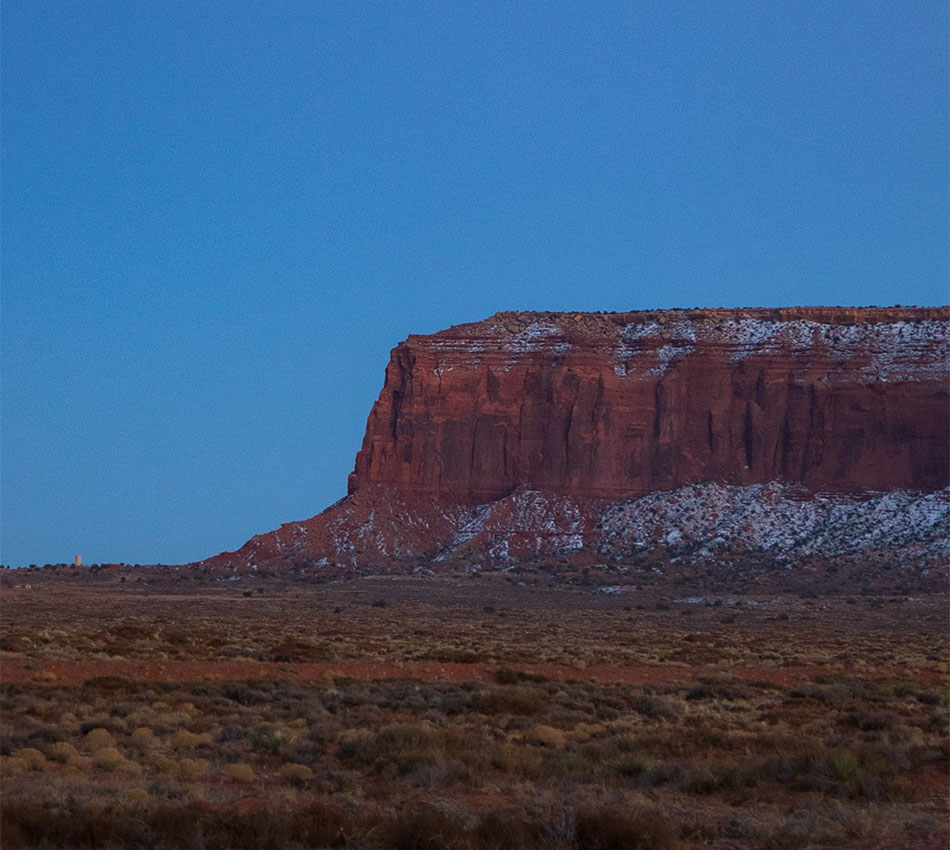 There are many good churches in our world and no two are exactly the same. Here are three things that are somewhat distinctive about SRBC.
We preach and teach from the King James Bible.
We are family integrated.
We sing traditional, congregational music from a hymn book.
15 North Poplar
South Hutchinson, KS